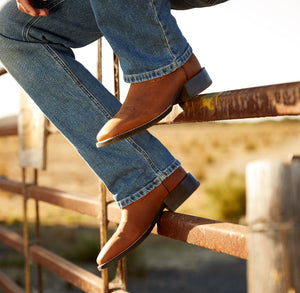 Welcome to Wayne's
Hunting Boots
Hiking Boots
Casual Shoes
This section doesn't currently include any content. Add content to this section using the sidebar.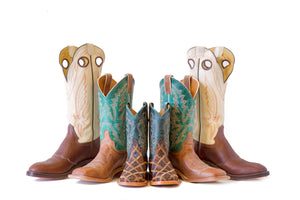 Where Boots are a Way of Life!
We are committed to getting something for everyone!
We carry infant size 4 all the way to men's size 15. 
1 Cor. 10:31 "All to the Glory God"
Testimonials
Great place to get shoes or boots. If they don't have it in stock they are more than happy to get it for you. I'd highly recommend for any footwear needs.

Casey McQuiston
I shipped my boots here for a sole replacement from St. Louis. I have been to Cody, but never been to this store.
I am beyond impressed with what they have done!! The boots fit perfect and feel broke in like I had them. I will continue to send my boots up here for repair!! In St. Louis we don't have a lot of options on boot repair. 👍👍👍

Ian Dunlap
Wasn't originally planning on getting a pair of boots when I went there. They have a decent selection of boots though and ended up getting a pair of Double H boots. The gentleman helping me was very knowledgeable helped me get the correct size. At checkout, I had a question about what oil/ leather cream to use on them and the other gentleman there explained what he would use, and then even gave me a small bottle of boot cream for free. Definitely recommend going there if you're passing through and need a pair of boots.

Gregory Burgess